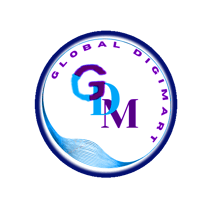 Welcome To GlobalDigiMart
Offers the best services to people worldwide, discovering digital and physical products.
Your Gateway to a World of Innovation
Elevate Your Lifestyle with Cutting-Edge Digital and Physical Products.
Where Innovation Meets Tradition, and Shopping Becomes an Experience!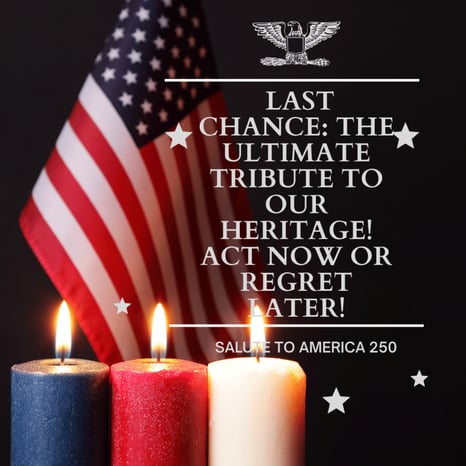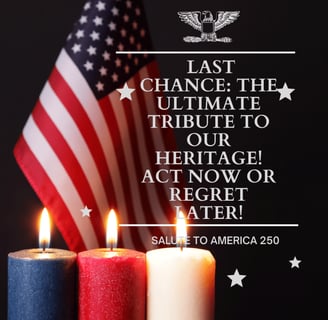 Limited edition "Salute to America 250" cards celebrate 250 years of US history. Each beautifully designed card features a prominent figure or important event with a description. Don't miss out on this unique and valuable collectible set!
Why GlobalDigiMart? Due to the low price and high-quality brand associate programs around the world
Here you can find all types of your favorite digital products
Here you can find all types of your favorite Physical products
These testimonials reflect the diverse and positive experiences of individuals across different interests and professions, showcasing the versatility and reliability of GlobalDigiMart in providing both digital and physical products.
Elena M. – Wellness Blogger:
"GlobalDigiMart Website" LiveGood supplements have become a staple of my wellness routine. Not only do they offer high-quality products, but their affiliate program has allowed me to turn my passion for wellness into a source of income. It's rare to find a company that prioritizes both health and financial well-being. LiveGood has exceeded my expectations on both fronts."
Samantha W. - Technology Enthusiast:
"GlobalDigiMart is my preferred destination for all things technology! From digital software to cutting-edge devices, they have a wide range of products. The ease of navigating their website and seamless digital delivery of products make shopping here "It's very simple. I have never been disappointed with the quality and authenticity of the items I have purchased. GlobalDigimart is truly a technological paradise!"
Sophie T. - Educational Professional:
"GlobalDigimart has been a valuable resource for educational materials. From e-books to online courses, they cover a broad spectrum of learning resources. The convenience of accessing digital educational content instantly has been a game-changer for me and my students. GlobalDigimart is a fantastic resource for educators and learners alike."
Raj H. - International Shopper:
"Living outside the US, I often struggle to find platforms that offer international shipping without exorbitant fees. GlobalDigimart not only provides a diverse range of products but also ships internationally at reasonable rates. Whether it's a digital download or a physical product, I can trust GlobalDigimart to deliver quality items to my doorstep, no matter where I am in the world."
Linda K. - Fitness Buff:
"GlobalDigimart caters not only to tech and entertainment but also to health and fitness enthusiasts like me. I've purchased fitness apps, workout guides, and even some great fitness gear from their physical products range. The convenience of having both digital and physical options in one place sets GlobalDigimart apart. It's a holistic shopping experience!"
Carlos S. - Gaming Enthusiast:
"For a gaming aficionado like me, GlobalDigimart is a dream come true. Their collection of digital games and in-game items is extensive, covering everything from indie gems to AAA titles. I've also snagged some cool gaming accessories from their physical products section. The competitive prices and swift delivery make GlobalDigimart my go-to for all things gaming!"
Emily L. - Graphic Designer:
"GlobalDigimart has become my design haven. Their digital marketplace offers a fantastic selection of creative assets, including high-quality graphics, templates, and fonts. I've found unique resources that have elevated my design projects. The platform is user-friendly, and their customer support is top-notch. GlobalDigimart is a treasure trove for any creative professional!"
Connor D. - Fitness Beginners:
"As someone new to the fitness scene, GlobalDigimart's LiveGood supplements were the start of my healthy lifestyle. Their affiliate program guidance not only helped me make informed choices but also offered an opportunity to share my journey. GlobalDigimart has made transitioning to a healthy lifestyle both easy and rewarding. ."
Subscribe to our newsletter